Special Events & Calendar
Due to Covid19 many of our annual events have been postponed for 2020/21
Part of the Two Rivers experience involves celebrating changes in the seasons throughout the year. Harvest, Halloween, Advent, Christmas, Easter, May Day and Birthdays are all celebrated and families are encouraged to join the children for these.
Wed 2nd Sept
1st day of kindergarten.
Mon 21st Sept
Harvest festival 11am
23
rd Oct

– 2nd Nov

Midterm break.
Fri 30th Oct
Halloween Walk – Glengarriff Woods (to be confirmed)
Sun 11th Nov
Lantern walk in evening
Sunday 29th Nov
Advent Spiral- 4.30pm
Wed 22nd Dec
Christmas festival- 11am. Christmas Holidays commence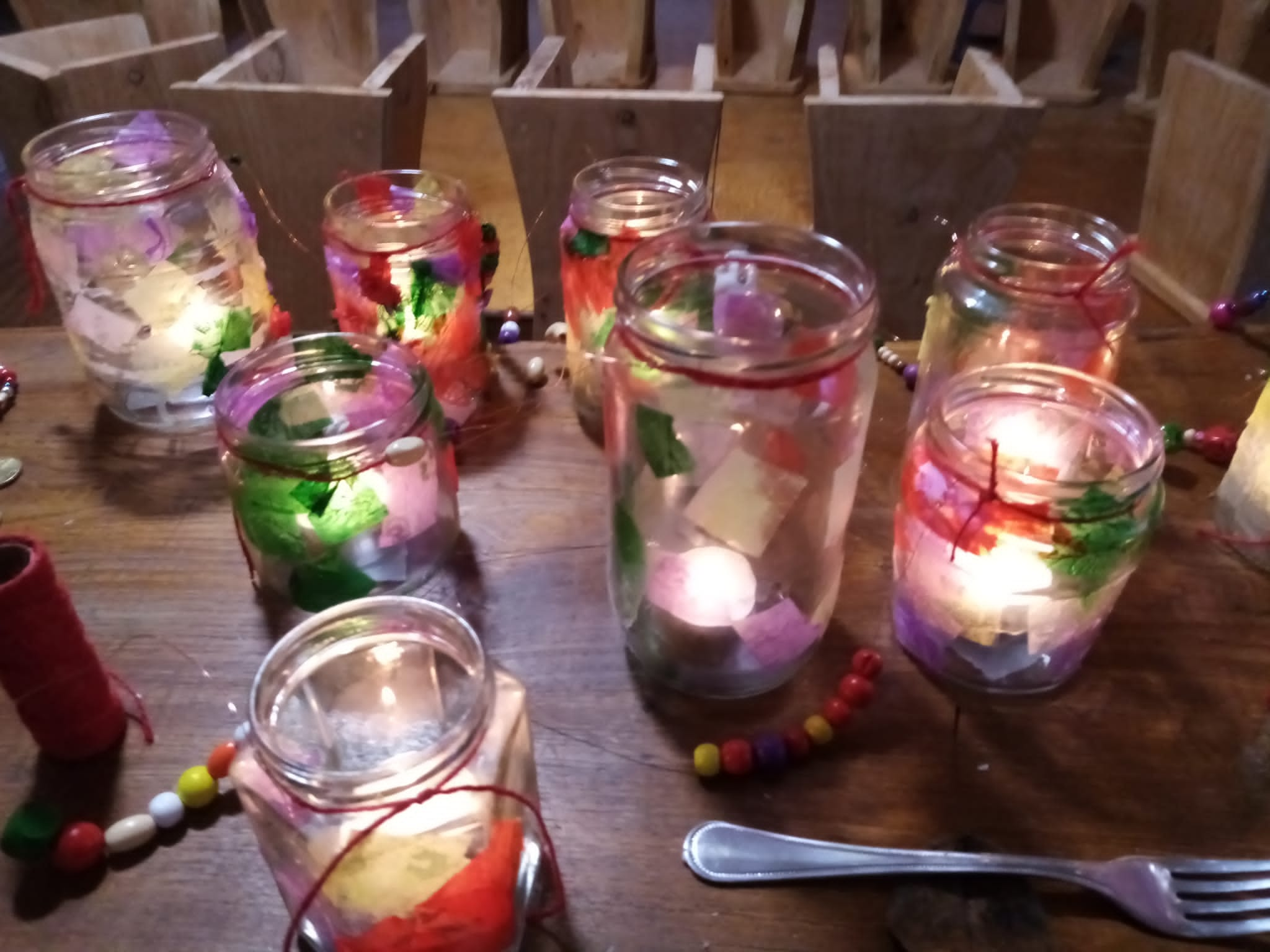 Mon 2nd May
Bank holiday
Tues 3rd May
Bealtaine Festival, May pole dancing- 11.30 am
Mon 6th June
Bank holiday
Fri 24th June
Midsummer picnic- 11am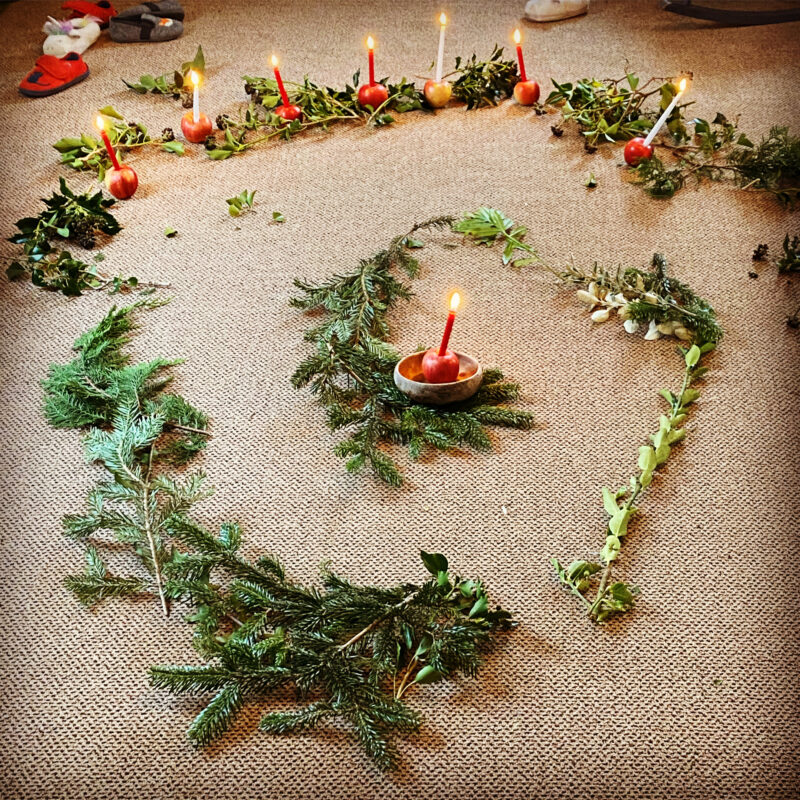 22nd Dec- Wed 6thJan
Christmas holidays
Wed 6th Jan 2015
Back to Kindergarten
18th & 19th Feb
Closed for midterm break
Wed 16th March
Easter festival 11am. Easter Holidays / St.Patricks Day holidays commence
16th March- 4thApril
Easter holidays
Mon 4th April
Kindergarten Reopens