Our Land, Garden & Classroom
Two Rivers Kindergarten is situated within a beautiful garden, surrounded by the An Sanctoir nature reserve.
The Classroom
Both the Two Rivers Kindergarten building and the garden were designed and crafted by members of the local community. The classroom is a light, bright, cosy space, filled with high quality toys. We have a small kitchen on site where bread made by the children is baked every Tuesday.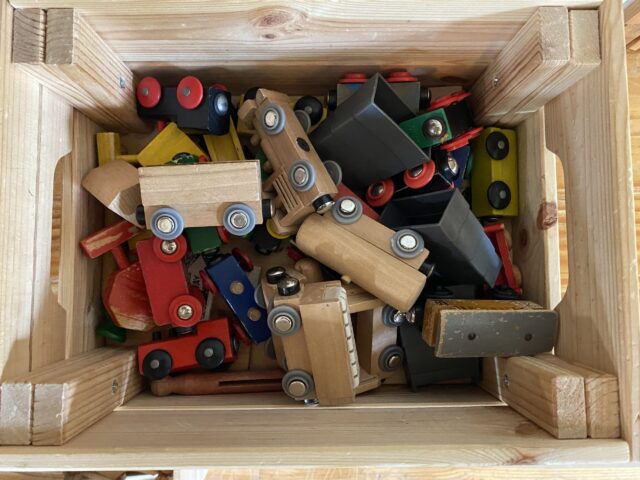 The Environment
There are 23 acres of mixed land; rocky outcrops, woodland, meadow, bog and pasture as well as an orchard from which the children collect apples in the Autumn. This is a magical environment which the children are encouraged to explore safely under the supervision of the teachers, and many leave with an abiding love and appreciation of nature.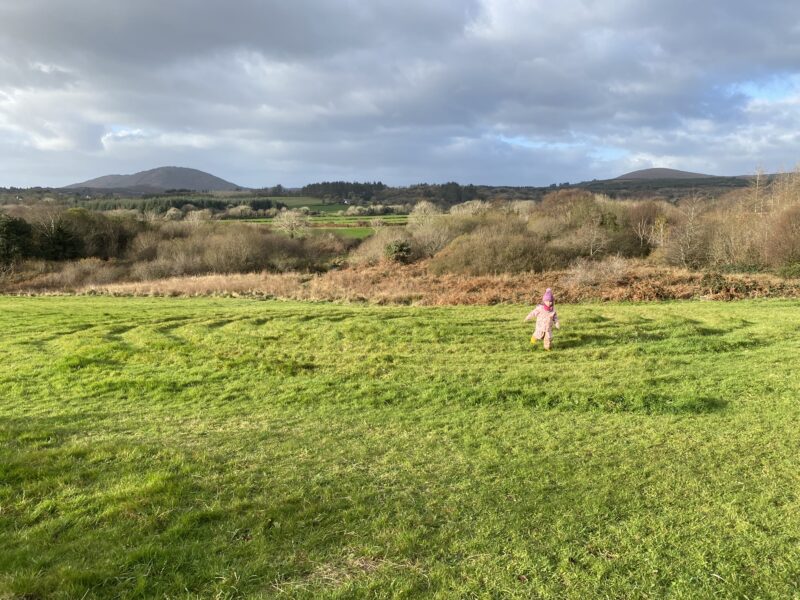 The Garden
The garden is a wonderland for children. The play structures are one-off pieces, built with the children's imagination in mind. Within the space there is also a small vegetable garden, a woodland area, flowers and wildlife in abundance. In the summer the children take extended walks throughout the nature reserve, including the sculpture trail see www.ansanctoir.ie for more information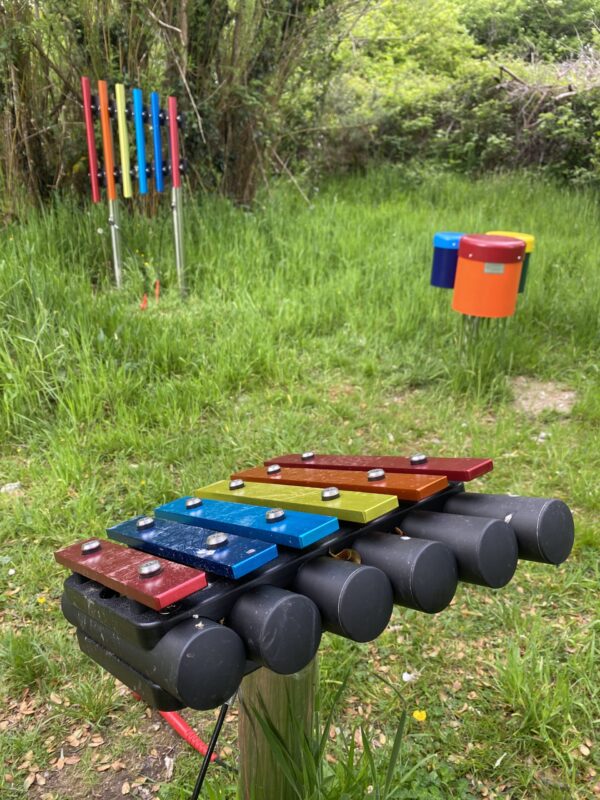 After School Activities
Throughout the year The Two Rivers Kindergarten is host to after school activities such as pottery classes and gardening classes. Keep an eye out on our News Page or our Facebook page for news of upcoming classes and activities.