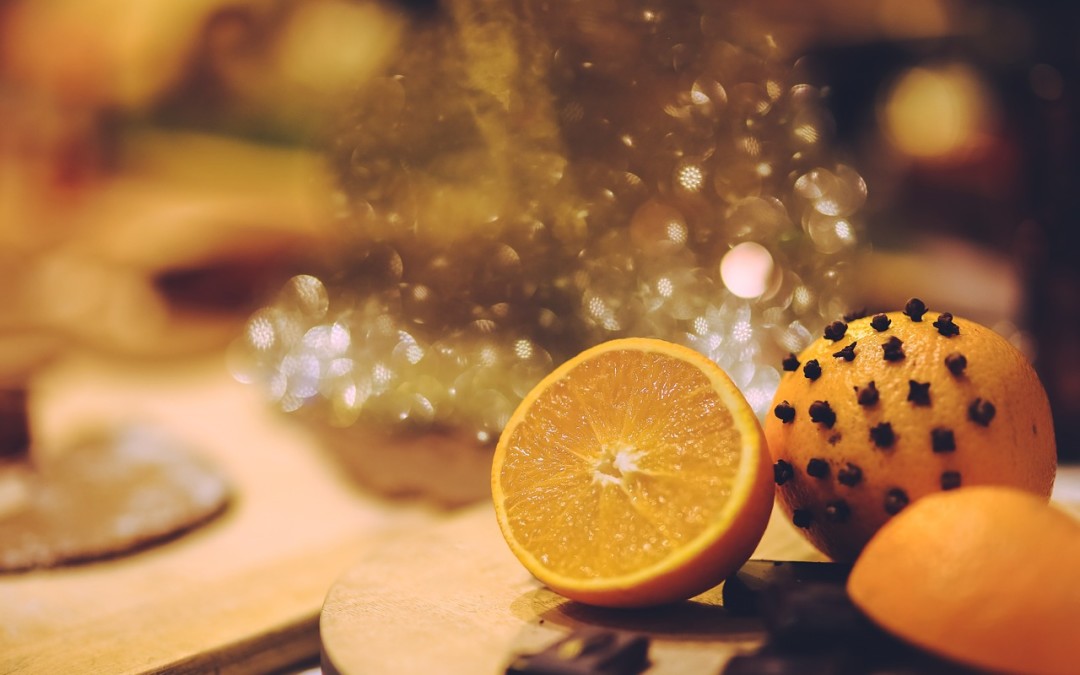 It may seem a little bit early, but here at the two Rivers Kindergarten we have started making plans for our Christmas stall at the Ballydehob Christmas craft Fair on the 29th of November. We will have a stall outside and parents will be on hand to speak to people about the Kindergarten and to sell some lovely handmade Christmas decorations – so keep an eye out for us on the 29th – it's always a great social occasion at the craft fair! More info on the Ballydehob Community Hall facebook...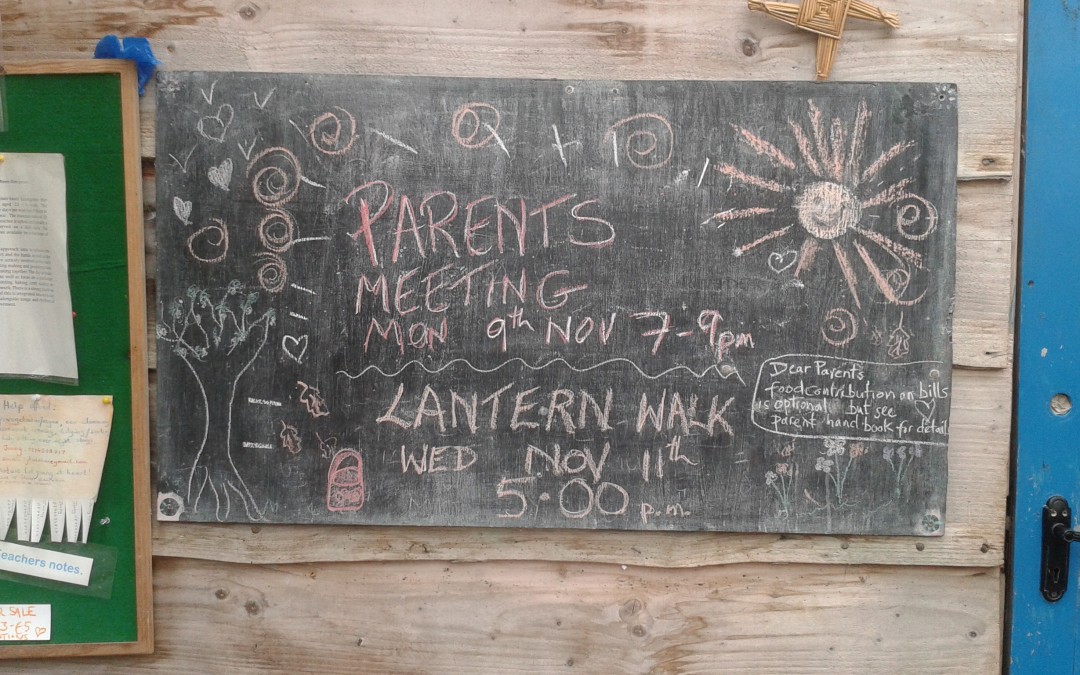 Reminder for parents – next Monday the 9th of November is the monthly parents meeting and the following Wednesday the 11th is the very special lantern walk. It starts at 5pm on Wednesday evening.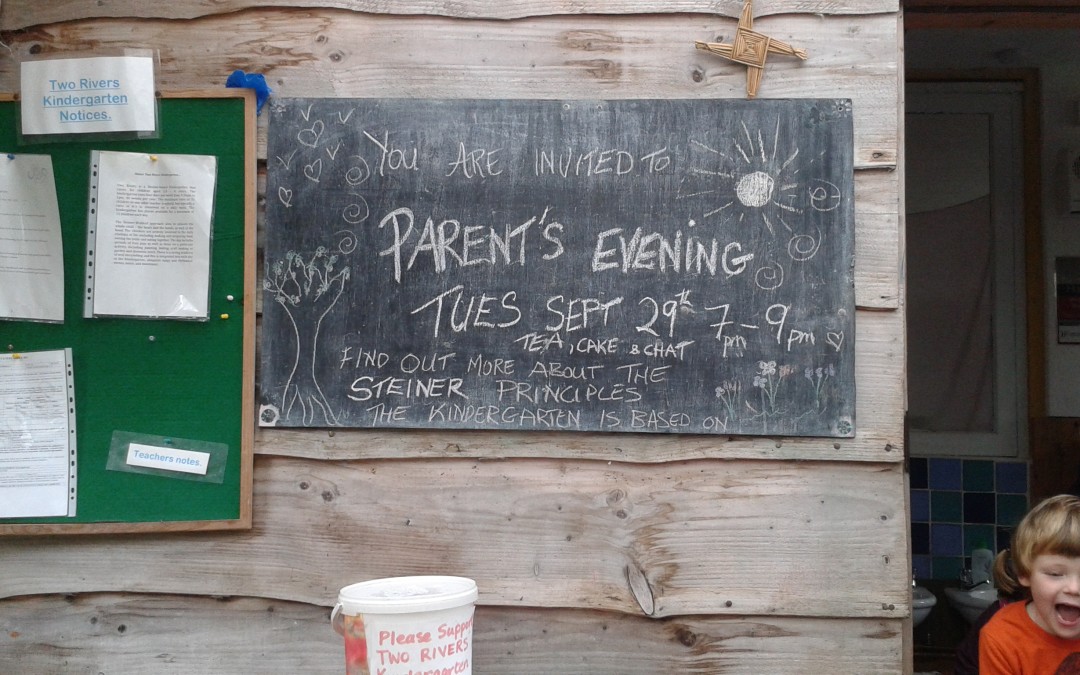 On Tuesday September the 29th we will be holding our parent's evening from 7pm – 9pm. This is an evening where all parents of children attending the Kindergarten are invited to come and meet the teachers and other parents. We can all have a chat (and some tea and cake!) with each other and learn more about the Kindergarten and the Steiner principles that the Kindergarten is based on....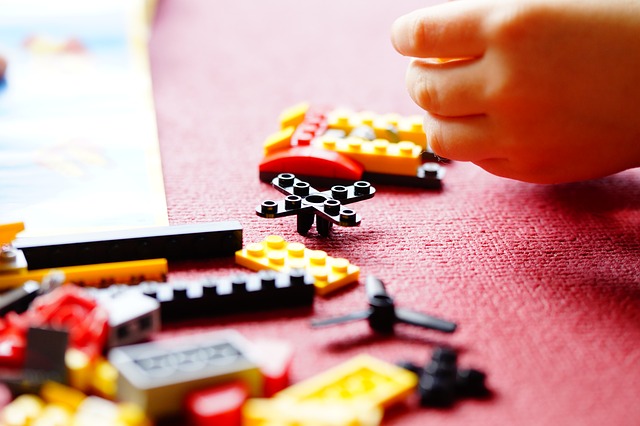 Have you got a lego fan in your life? This might be of interest to you (and them) if so. The  Quality Hotel Clonakilty West Cork is running a  Kids Bricks Club Workshop. Kids Bricks Club is a creative brick building and social activity club for girls and boys. Workshops provide children with plenty of time to create designs from their imagination.  Our challenges call for teamwork to build the tallest towers, the longest bridges or the most mini-figures. We have mountains of LEGO® – Minecraft, city, boats, planes, houses, cars, lorries… Book in for a 2 hour slot 1 – 3pm Cost €15 per child – sibling discounts available. Book Here...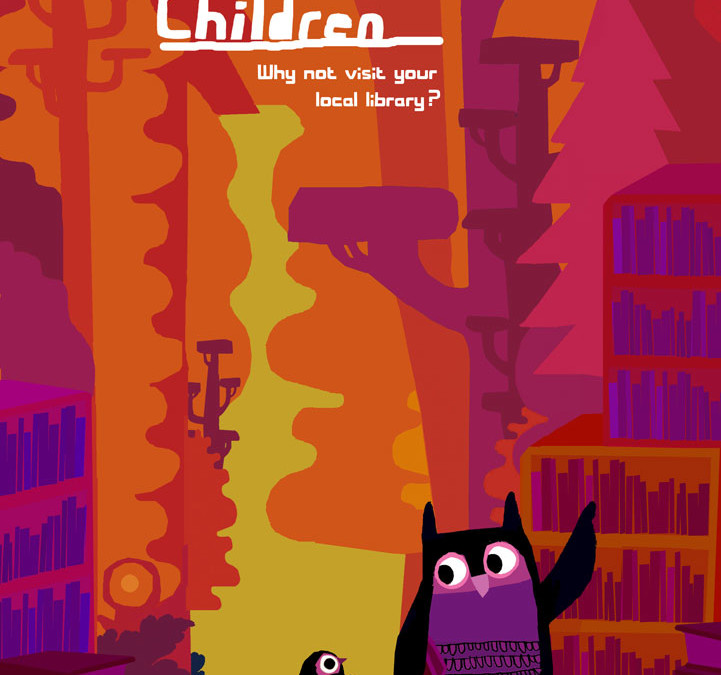 Chris Haughton is a wonderful Irish children's illustrator and author and his website has a fantastic offering of free activities to download. There are activities for children aged 9 months and up on offer – Colouring sheets, posters, activity sheets, collages, recipe for a George cake ( of 'Oh No George' fame!). There's even an Irish language poster free to download. What a very generous site it is – have fun exploring and playing with some of your favorite characters! View everything here...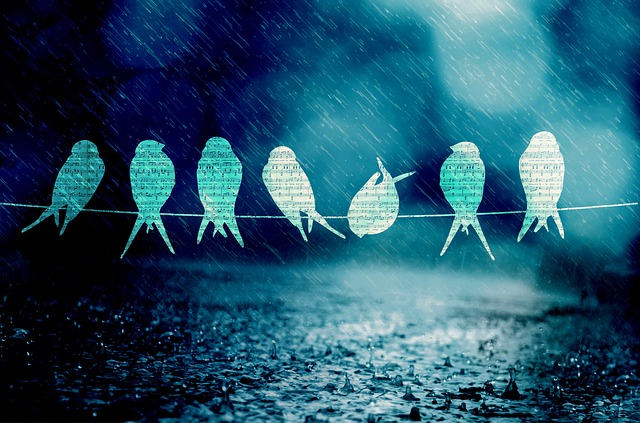 This spell of wet and windy weather calls for some indoor activities with the kids. Fortunately the West Cork Literary Festival has some great things on and tomorrow sounds like a great (indoor) fun afternoon. Book tickets for the Viking Doodle with Mark Wickham. Mark Wickham is an illustrator from in Bantry who has had great success with his first book Brian & The Vikings. He will be playing host on Tuesday to a group drawing effort as part of the Literary festival in Bantry. Book your tickets to avoid...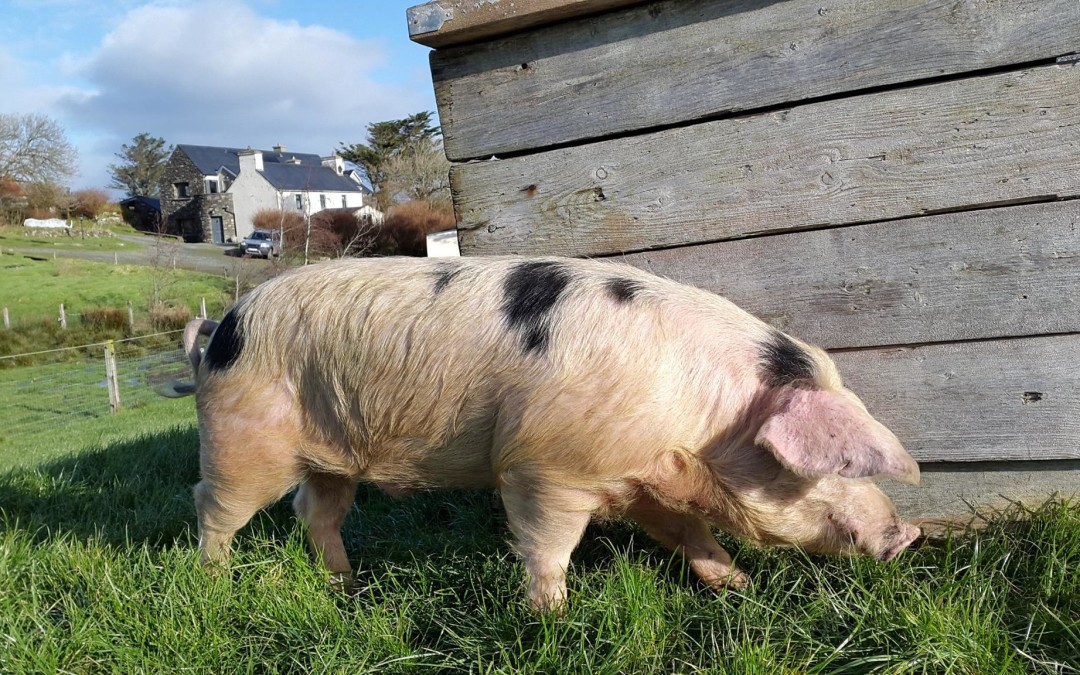 Loughbeg Farm is an open farm located just outside of Schull. It's a very relaxed affair and is perfect for kids of all ages. It's fun and educational for children, and interesting for everyone else, especially those 'growing their own'. 80 raised beds producing potatoes, french beans, onions, kale, leeks, swede turnips, beetroot, squash, broad beans, peas, and tomatoes and cucumbers in the greenhouse. They have pigs, horses, ponies, donkeys, goats, hens, and a pedigree flock of Hampshire Down sheep. Lovely walks around the hill with views of Cape Clear Island, Dunmanus Bay, Sheeps Head Peninsula, Mount Gabriel, Rathtooragh, Lissacaha, Lake. Small farm shop. The farm is open to visitors July and August every day 10am to 6pm. €10 per car. More information on the Loughbeg Farm Facebook page...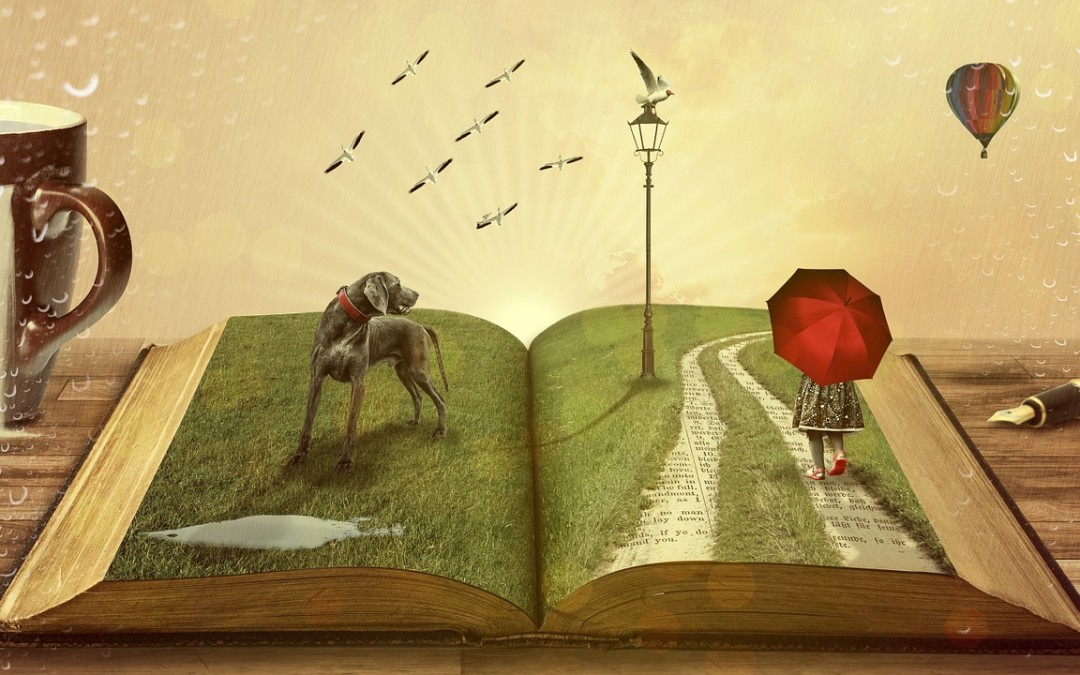 It's great to nurture a love of reading and stories in young children and reading is such a great way to spend time with each other. This years Literary Festival in Bantry has a lot to offer both young and old, but we'll have a look at some of the workshops on offer to the younger folk here! There's so much to choose from and more details and booking information can be found on The West Cork Literary Festivals' website HERE MONDAY 13 & TUESDAY 14 / 10.00 / BANTRY LIBRARY / CHILDREN'S WORKSHOP / FREE AGES: 3-7 / 15 CHILDREN MAX / BOOKING IS REQUIRED  – THESE ARE TWO SEPARATE WORKSHOPS FOR TWO DIFFERENT GROUPS A ONE-DAY CRAFTING WORKSHOP WITH YASMEEN ISMAIL: ILLUSTRATOR AND STORYTELLER Yasmeen Ismail will read from her illustrated stories Specs for Rex and Time for Bed Fred! and will also help you to make some arts and crafts. TUESDAY 14 / 10.00 – 13.00 / ST BRENDAN'S SCHOOL HALL / FREE THE BOOK CLINIC COMES TO BANTRY Welcome to the Book Clinic Have you finished a series and are you not sure what to read next? Just can't find a book that interests you? Then the Children's Books Ireland Book Clinic is the place to go! Young readers of all ages are invited to drop in and meet the Book Doctor – no appointment needed, and no nasty jabs or tablets, we promise. After a chat about your favourite books, comics or things to do, the doctor will make a diagnosis and write a prescription for your next reads. The Book Doctor has lots of ideas and there's...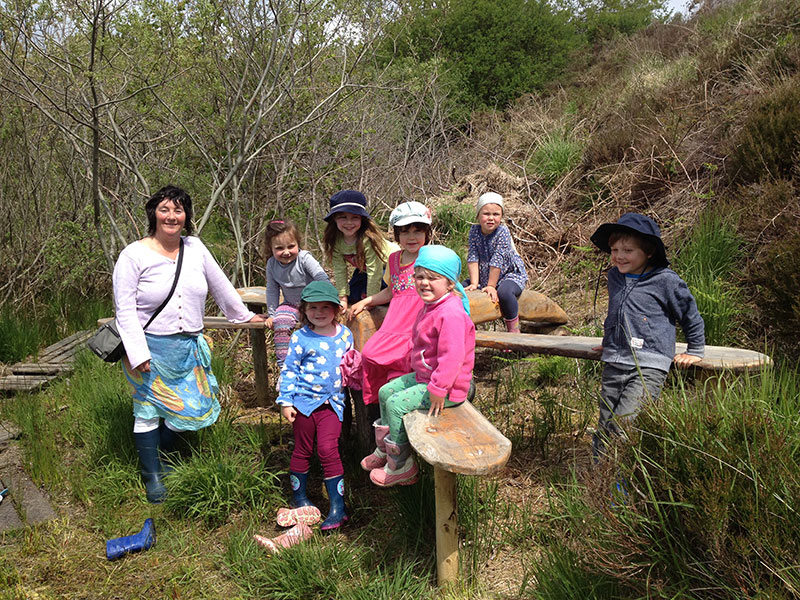 We are coming to the end of the 2104 – 2015 session…and it's been a great year at the Kindergarten.The children had a wonderful time, creatively participating in so many activities and learning so much. They really enjoyed themselves and each other's company immensely at this very special pre-school – as have we! We've also had some great fundraising efforts from all the families, which were both successful and great fun for all involved. Because of the great success of this last year, the 2015 – 2016 session is going to bring a few positive changes with it. The first (and very important change for a lot of parents) is an extended service with longer opening hours and the second change will be a change in the staff. Extended Opening Hours The Kindergarten will be open from Monday – Friday from 9am until 2pm. The ECCE session will run from 9am until 12pm with options for parents to pick up at 12, 1pm or 2pm. Pricing The hourly cost of the service will remain the same at €5 per hour Staff Lucy will be taking a bit of a sabbatical for the year and the wonderful Colette will be assuming the role of lead teacher at the Kindergarten. Lucy will continue to work in the Playschool on a part- time basis and will continue to play an important role in the running of the Kindergarten. There are a small number of places left for both ECCE & non-ECCE children, so if you are interested in enrolling your child for the 2015-2016 session at the pre-school, please contact us as soon...