A Typical Day at the Kindergarten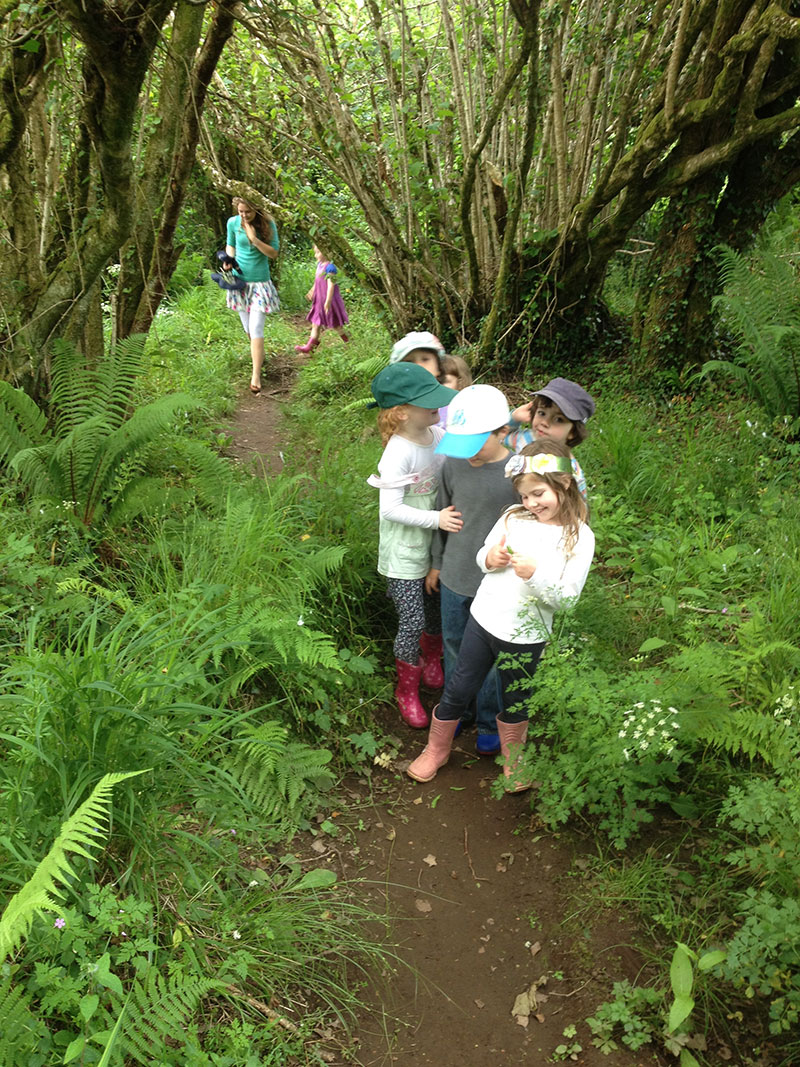 Daily Schedule
9.30 – Arrival: Children arrive for creative play and the daily activity
9.45 – Ring Time: Traditional and seasonal songs, poems and games with movement and dance
11.00 – Meal Time: The children help prepare the table and the food
11.30 – Outdoor Play: The children play in the garden
12.30 – Story Time: One of the teachers reads a story
12.55 – Goodbye Circle: The children gather in a circle and sing the goodbye song
1.00 – Home Time: Parents come and collect the children.
Daily Activities
Monday – Painting
Tuesday – Baking
Wednesday – Craft
Thursday – Gardening / Polishing
Daily Meals
Monday – Vegetable Day. Brown lentils, rice and raw vegetables with soy sauce and olive oil dressing
Tuesday – Baking Day. Bread made by the children served with sheeps cheese, marmite and fruit spread
Wednesday – Fruit Day. Millet with olive oil and soy sauce dressing, fruit with milk / soya yoghurt
Thursday – Pasta with soy sauce and olive oil dressing, sheep's cheese and bean sprouts grown by the children.
All meals are vegetarian and wheat free . We will work with any dietary requirements your children have. we aim to source as much of our food from local and organic providers as possible.